Projects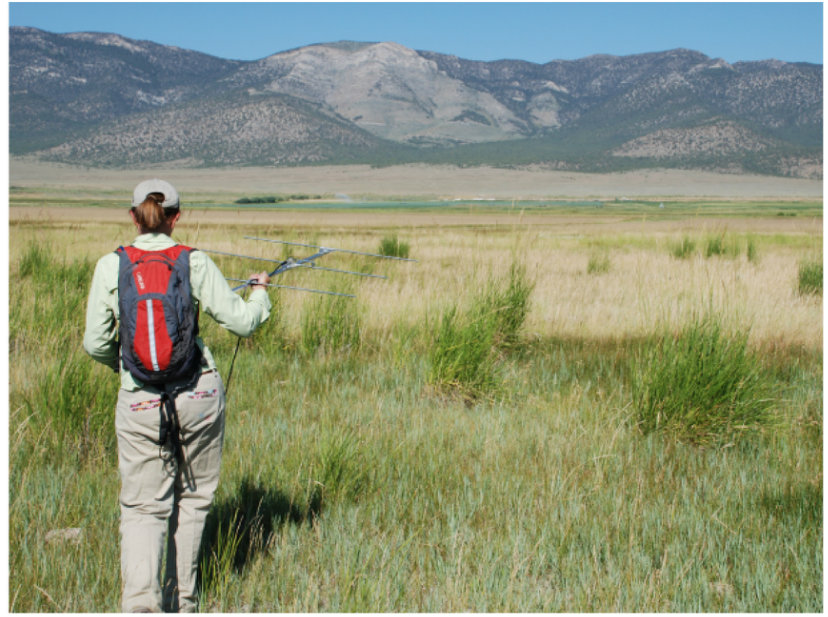 Research
Education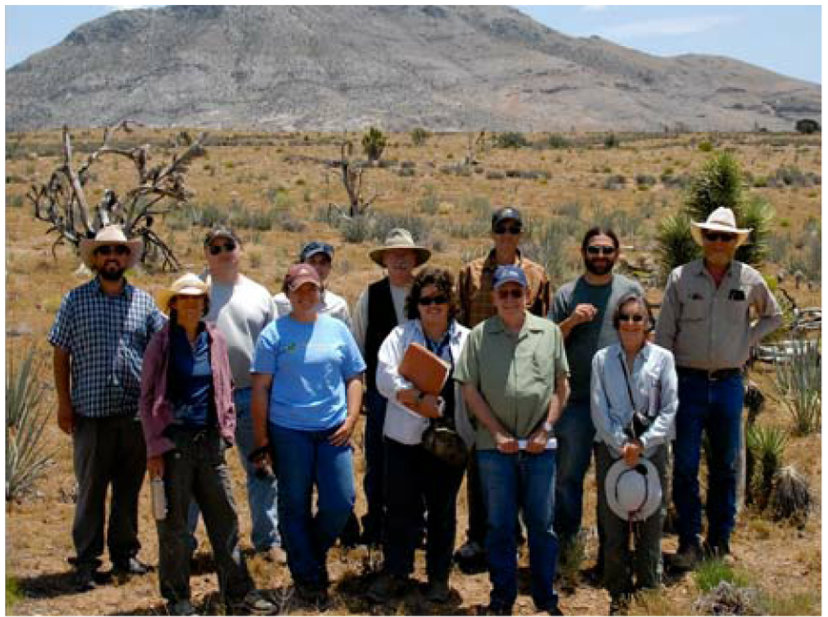 Partnerships
Who We Are
ENLC has been in business for over a decade and is proud to include several experts on the arid and semi-arid West its staff. We maintain full-time ecologists, botanists, range scientists and wildlife biologists with extensive GIS and backcountry skills, all of whom envision a future where communities of plants and animals thrive in their Great Basin environment. If you would like to be a part of this vision, please join ENLC as a Member, Partner, Supporter and/or CWMA Member. We look forward to working with you.
Where We Work
Although headquartered in eastern Nevada, ENLC is available for work throughout the arid and semi-arid West with expertise in the Great Basin and Intermountain West. Our team has conducted wildlife, vegetation and environmental surveys, as well as weed treatments and other landscape restoration projects, across nearly 10 million acres of public and private land in Nevada and Utah.
Our Mission
Eastern Nevada Landscape Coalition is a non-profit conservation organization dedicated to restoring the dynamic, diverse, resilient landscapes of the arid and semi-arid West for present and future generations through education, research, advocacy, partnerships, and the implementation of on-the-ground projects.
Recent News
If you're a returning visitor to our website, you may notice that we have an updated look. We underwent a redesign to simplify website navigation and develop a custom content management system with improved blogging capabilities. We are also now mobile and tablet...
read more